Pastor Manly Perry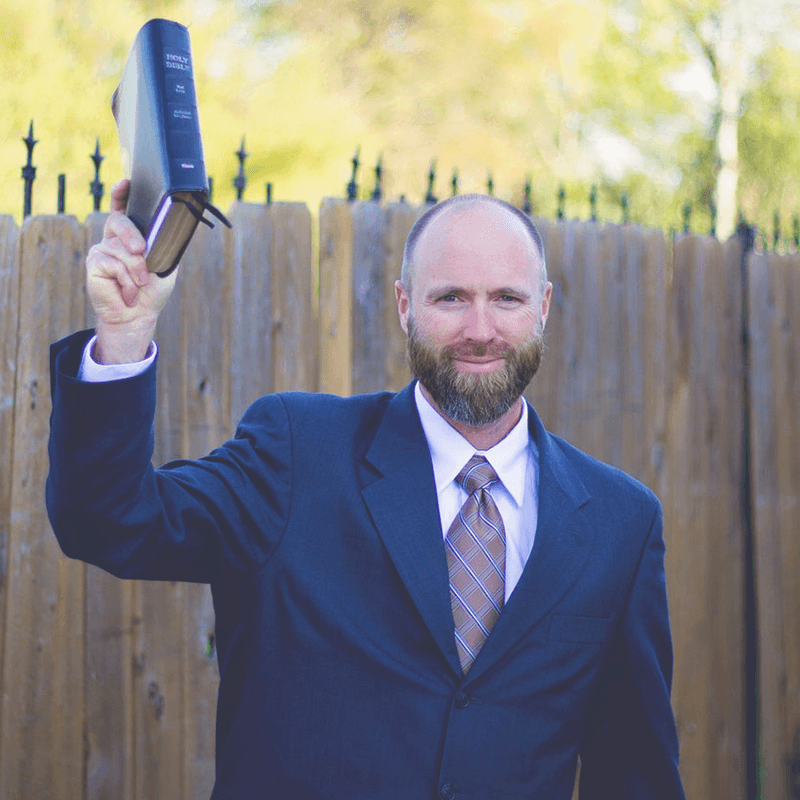 Michael Manly Perry Jr. grew up in rural northeastern North Carolina and was lead to Christ at the Colerain Baptist Church as a senior in High School. After graduation, he joined the U.S. Navy where he met his wife Crystal, who also served in the Navy. Crystal was instrumental in getting Manly involved in church, and for the remainder of his 20-year Navy career, Bro. Manly faithfully served in various Baptist churches as a bus captain, Sunday school teacher, soul-winning team leader, and eventually a deacon.
Though Bro. Manly is not from Texas as his wife Crystal is, he got to the great State of Texas just as quick as he could. He recognized San Antonio's booming economy and growing population as a great place to finally plant roots, raise a family, and build a church for the glory of God.
Brother Manly received his ordination in 2010. His desire is to be used of the Lord to start a church the old-fashioned way of winning souls door-to-door and house-to-house in this great Alamo City where freedom and liberty have long been defended.